hello! ♥♥ bandcamp is my favorite way to release music, and i also like to gather files so i can place secret lil mixtapes and stuff here.

if you wanna hear my albums & mixtapes or whatever, this is a good way to do that! Most of my work-in-progress stuff gets posted on my Patreon, but most of it eventually comes out here or elsewhere too

there are some things that i've made "private" (they're not deleted, just hiding) because i'm very embarrassed about them or they give me dysphoria or etc. etc. ... So if there's something you love and it's gone right now for some reason, it will come back almost for sure! sorry for the hassle, my brain is literally busted

i really appreciate your support no matter what, and most of all i'm just really shocked and amazed and grateful that you're listening to me at all! thank u love u!! ♥♥
Here's what you get:
All the new music I make

streaming instantly on your mobile device via the free Bandcamp app, and also available as a high-quality download.*

These back-catalog and subscriber-only releases:
The satisfaction of knowing you're supporting me in a sustainable way.
You're a subscriber
Thank you!
* Downloads are DRM-free and available in MP3, FLAC and
more
.
Nora Nygard
Bismarck
🖤🖤🖤

everything is under construction right now, including the music here, and actually my whole life 🐇
Latest Release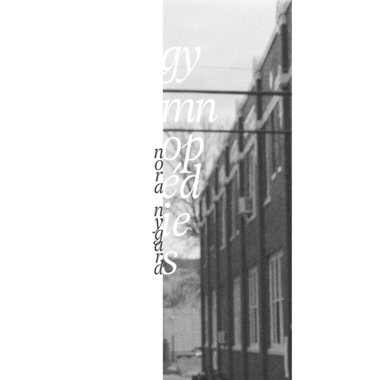 Gymnopédies